Specialists in CCTV
Looking after your home and business.
Specialists in CCTV
Commercial and Home
CCTV Protection on your business 24 hours a day with a wide range of reliable commercial cameras.
We help you secure your Assets, people and premises.
We look after your home with the latest technologies in CCTV.
Commercial CCTV Systems
Wireless networking for CCTV cameras
Maintenance packages.
IP Systems
Analogue Systems
Access platforms 'IPAF' 'CSCS' 'CHAS' 'ANPR'
Home CCTV Systems
Mobile App remote viewing
Wbox technologies
Hikvision
Anti vandal Domes
Bullet cameras
1.3mp – 3mp Quality
Security Cameras (CCTV)
Security cameras for business, commercial and industrial premises to your requirements and budget.
Whether you require a digital or IP based systems, Bespoke AVS is perfectly placed to provide a system that will exceed your expectations with regard to quality, function and affordability.
Keeping your home protected and secured is one of the essentials. Bespoke AVS is passionate to create the technical breakthrough that deepens the bond between people and things that matter most to them – their home, family and business. Thousands of people rely on us every day for advanced security and credible service, working throughout Kent, Maidstone based we are centrally based to cover the South East for quick call outs.
It is now unusual to find an installation which cannot be operated remotely. With our superior technology services and security solutions we are able to provide a smart security system including interactive control, video surveillance and intelligent automation that is available from us delivered from our Maidstone Kent headquarters, With automated triggers and instant video alerts you get to know immediately what happens if the alarm goes off and have visibility & control over key aspects of your business – even when you're away.
We connect a wide range of smart devices, making it easier to monitor through a single intuitive mobile application.  Invest in trusted, experienced and professional services to protect, monitor and manage your business. Whatever you need is Bespoke AVS can provide you with a system that will exceed your expectations in terms of quality, functionality and affordability.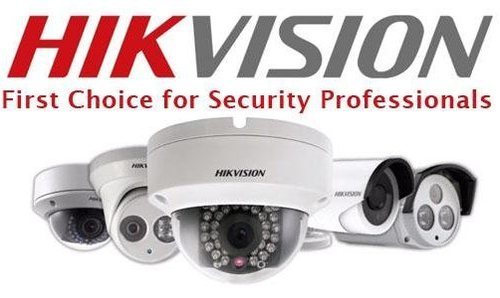 'KENT COUNTY COUNCIL TRADING STANDARDS APPROVED'
Bespoke AVS are trusted and used by many domestic and commercial clients
Westminster council. Senacre Primary School. Moores Security. Quadrant Security. Porchlight Housing. Trellis works. IC2. Cedardale care home. Peelham house care home. Woodfields systems Ltd.
Brands…
Bosch. Pelco. Siemens. Vican. Hikvision.